I will give you an amazing Physio Led Pilates class every single time you visit. Feel your body increase in flexibility, heal, strengthen and tone.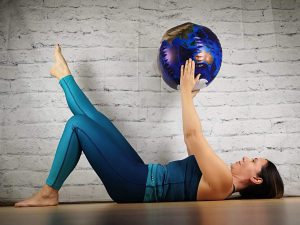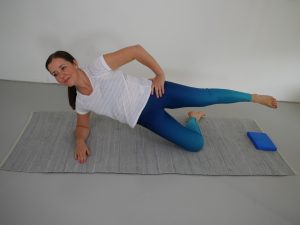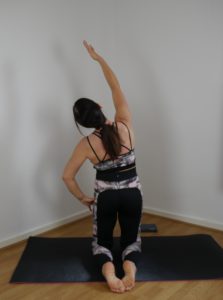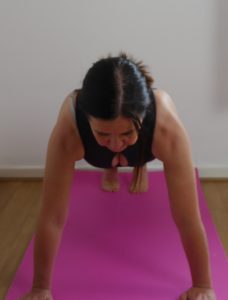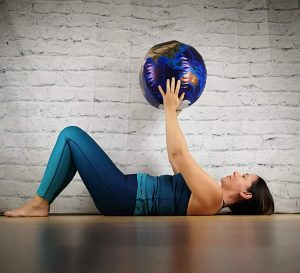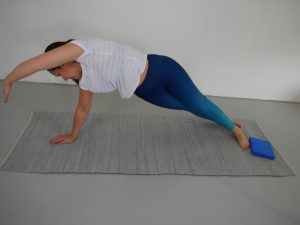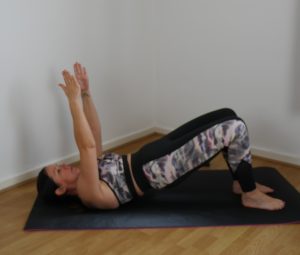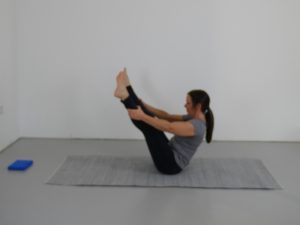 My programme is designed to fit you perfectly. I have developed these classes to suit any level of fitness, by giving you the option to regress or progress each exercise as you are able. You will receive clear instruction as to when you should progress or regress.
I created these classes with today's busy lifestyle in mind. You can exercise safely, whenever suits YOU, wherever you are on the Planet.
You will receive a brand new 30 minute Physio Led Pilates class each week. Each time you log in you can access your new class, as well as the 3 previous classes. The expectation is that you will repeat previous classes to perfect your technique, thereby producing an effective carryover effect from one class to the next. I place no restrictions on the number of times you can log in.
Membership includes unlimited access to the site, one to one zoom conversation on initial sign up, monthly zoom contact and access to a private support community.
Sign up now to feel the life changing benefits of Physio Led Pilates for yourself, or contact me to schedule a zoom call – pilatesphysioplanet@gmail.com