I will give you an amazing Physio Led Pilates class every single time you visit. Come and feel your body increase in flexibility, heal, strengthen and tone.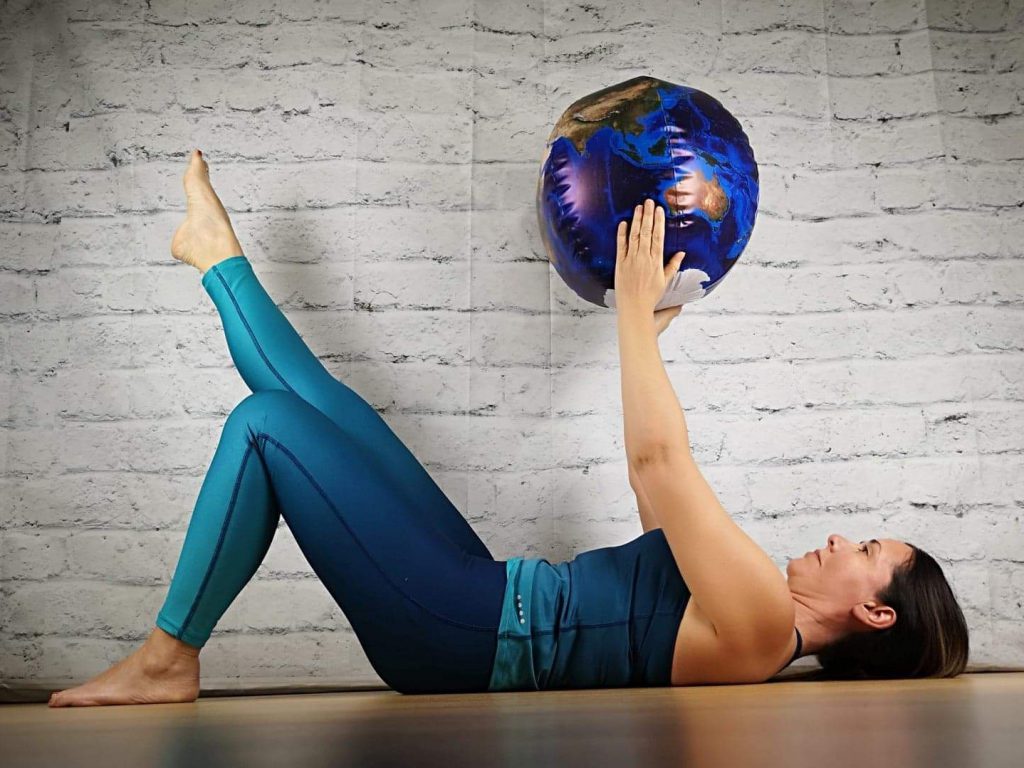 Goodbye to the stress of fitting into class timetables, finding a space in busy classes, those apprehensive feelings of joining a class, the risk of injury trying to keep up with others, frantic childcare arrangements.
Now you can exercise safely, whenever suits YOU, wherever you are on the Planet.
These exercises are developed for any level of fitness by me – a health professional, and I will give you the option to regress or progress the exercises as you are able.
You will receive a brand new 30 minute Physio Led Pilates class each week – no monotony of repeating the same class over and over. Each time you log in you can access 4 weeks of classes. No trawling through libraries of classes to find one you want to do – and spending so long looking for a class that you don't then have the time to do the class!! No muss, no fuss!
In addition, you will be invited to join a closed forum where you can support and encourage one another, should you choose to join.
Each class is 30 minutes long – so pop your dinner in the oven, do your Physio Led Pilates class, then your dinner will be ready to eat – how convenient is that? Even better, there are no restrictions on how many times you can log in.
Sign up now to feel the life changing benefits of Physio Led Pilates for yourself.